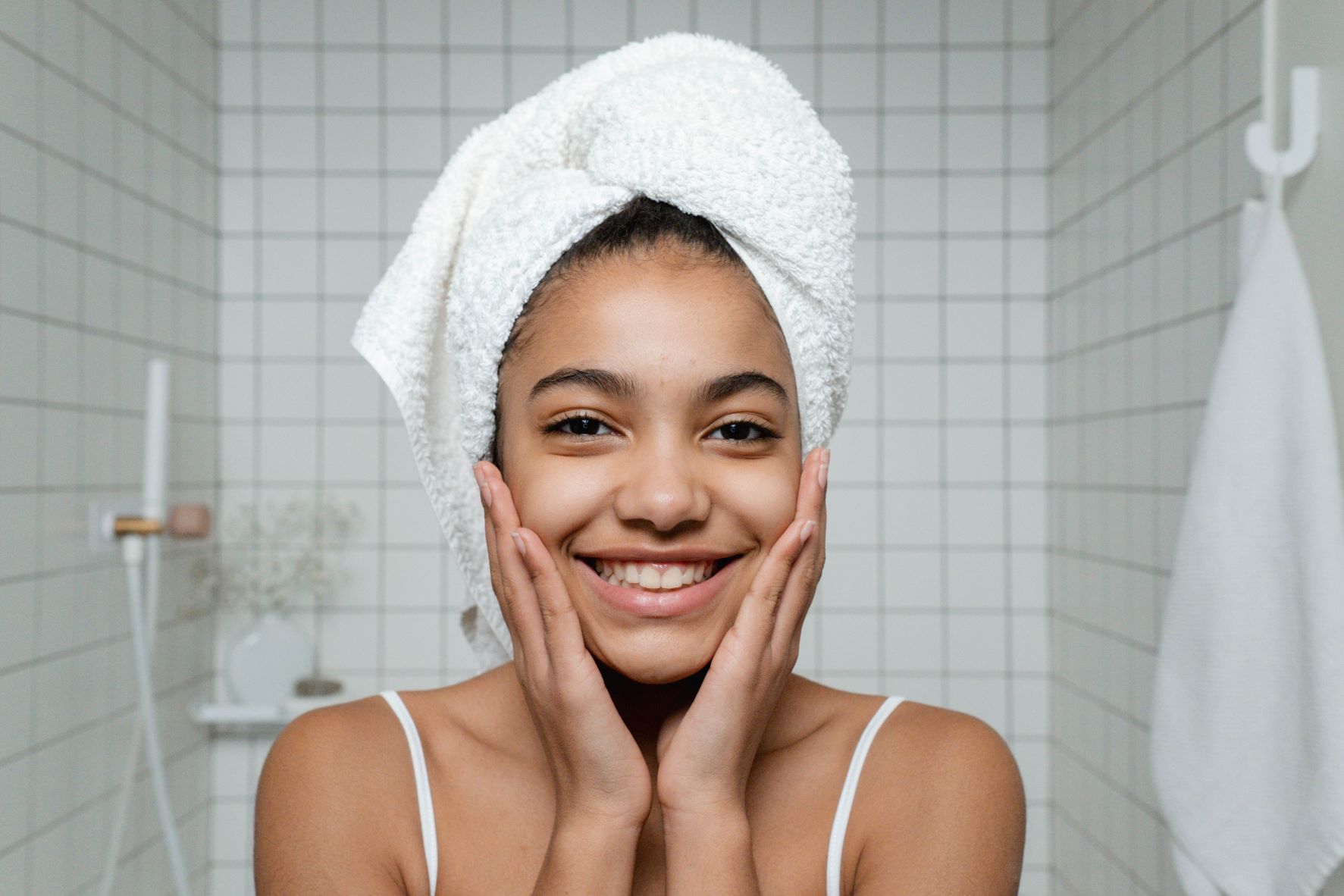 The concept of caring for both your mind and body is not going anywhere, despite the fact that the term "self-care" is currently having a moment in the spotlight. It is simple to let one's life become consumed by their work, their friends, their relationships, and their to-do lists. Sometimes we put our own health and happiness last on the list of priorities. The vast majority of us feel more at ease placing the needs of others ahead of our own. We tend to forget that taking care of ourselves first helps us to be in a better position to take care of the other people in our lives. It is impossible for any of us to be the best versions of ourselves if we do not regularly engage in acts of self-care and pay attention to our own requirements.
However, the practice of self-care can take many different forms. The things that make you feel good might not be the same things that your friend finds relaxing, and vice versa. The wonderful thing about methods of self-care is that there is no shortage of options available to choose from. The fact that many of these alternatives come with a cost attached to them is one of the potential drawbacks. Here's looking at you, incredibly overpriced candles and bath salts. We have gathered some life-changing tips on how we can all incorporate a little bit of self-care into our lives without completely emptying our bank accounts. Continue reading for a list of self-care practices that you can begin right away, and not a single one of them will require you to use your credit card, or have any particular knowledge.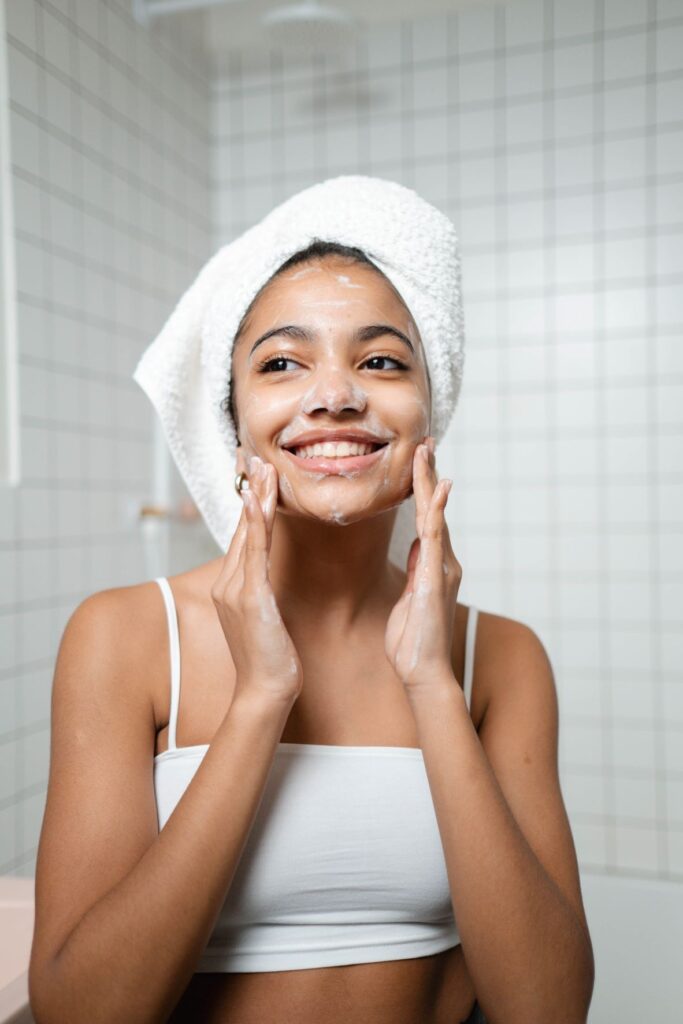 Get outside and go for a stroll, but without headphones
Walks are absolutely necessary. It is one of the things you can do with no set destination and no scrolling, just plain improvisation. This time should be spent alone—without any music or other distractions—so that you can get in touch with your internal thoughts and emotions.
When you take even just five to ten minutes to disconnect from technology, go outside, and move your body, you will be astounded by the clarity that comes over you.
Enjoy something that uplifts your spirit, whether it be a book, movie, or show on television
Have you lain around in front of the television watching dated romantic comedies, and then felt bad about yourself because you hadn't accomplished anything productive on Sunday?
Put an end to your guilt! The act of watching TV non-stop absolutely qualifies as self-care.
It may be helpful to turn off for a little while and recharge your batteries by losing yourself in a feel-good show or movie. Also, reading a book is the epitome of self-care because it is the one activity in which you know you will not be multitasking or scrolling through your phone.
Take in some of your all-time favorite playlists or podcasts
Music has the ability to provide a much-needed release for anyone at any time and in any state of mind. If you are more of a fan of podcasts, choose one based on your mood—whether you need something humorous or something to motivate you, depending on what you're looking for. You can easily find podcasts to suit any mood on the Internet, something according to your preferences and current state of mind.
Put some order into your domain
If you have started experiencing trouble with sleeping not too long ago, right around the same time that your schedule started getting busier, you may have started leaving your room in a mess every night. Your sleeping patterns may return to normal after you have finished making the necessary adjustments. Coincidence? Perhaps, but there is a direct correlation between the clutter in your space and the clutter in your mind.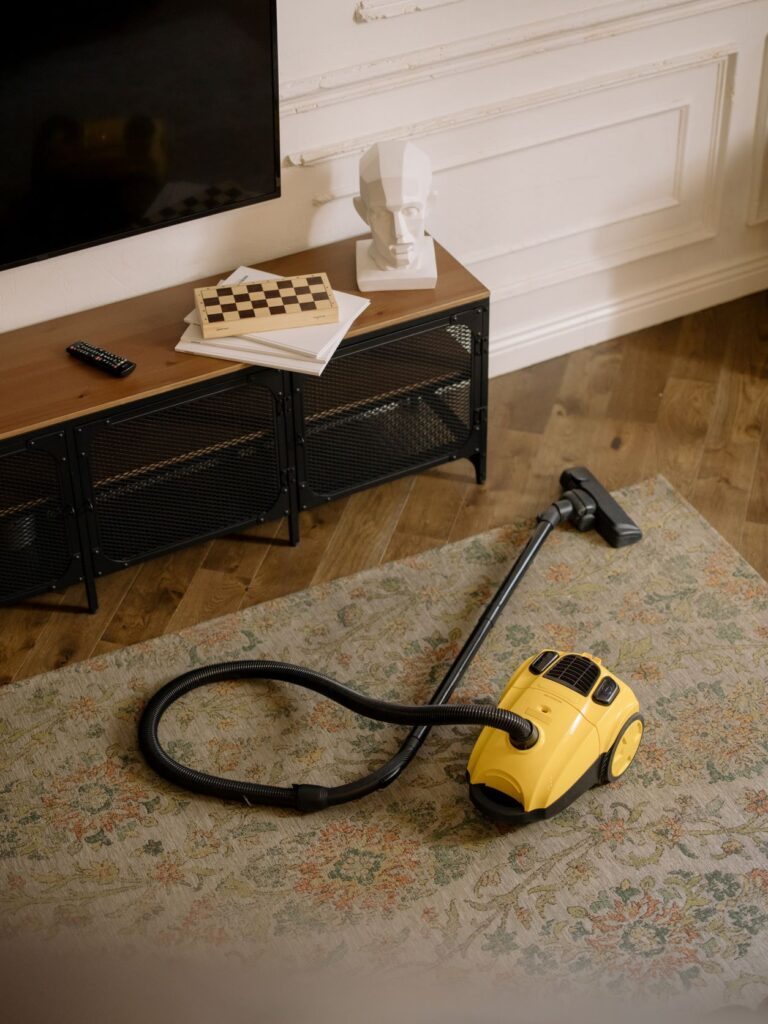 Your home's level of cleanliness does, in fact, have an effect on your mental state, and you should make it a priority to keep it in the same condition that you would want it to be in for guests at all times. (If other people can appreciate it in its pristine state, what's stopping you?)
Before going to bed, set aside fifteen minutes to put away the laundry, clean the countertops, and wash the dishes.
Social media detox
It's true that social media can be a wonderful place to learn about new communities, brands, and goods, as well as to reconnect with old friends and family. However, we are equally susceptible to taking in bad information or falling into the trap of making inappropriate comparisons. Set aside some time on a regular basis to go through your social media accounts and mute or unfollow anyone whose energy is not beneficial to you. Your objective should be to transform social media into a place where you can find nothing but happiness and inspiration, rather than opportunities for competition and dissatisfaction.
Take some free time and meditate
This is one of those methods of self-care that can take on a variety of forms, depending on the individual. You can opt for a walking guided meditation, and many others find sitting or lying down, reading or journaling, or not using any music or prompts at all to be more beneficial for their meditation practice. There are a lot of free applications and trackers that you can download to get started with your meditation practice, and it doesn't matter what kind of meditation you want to conduct. Relieving tension even for a short period of time each day, even if it's just a few minutes, can be highly useful.
Get yourself ready for the future
Compile a list of your achievements and future objectives. Why don't we make it a more regular occurrence? The process of establishing goals and taking stock of what you've already accomplished is really important to me. If you ever find yourself feeling bad about something that has happened in your life or if you find yourself comparing yourself to other people, take a time to make a list of all you have accomplished in your life, no matter how big or how small. Keep that list handy so that you can refer to it the next time you find yourself questioning who you are. Let's all do a little bit more celebrating of our victories.